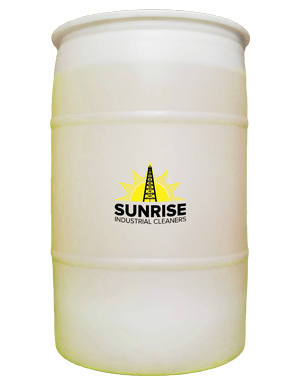 Description:
Alumi-Sul is a flocculating agent that causes contaminating particles to clump into larger particles, making for easier capture and disposal.
Directions:
To be used in a recycling system with direct injection.
Order Now
We're here to help!
We take pride in providing our customers with premium industrial cleaning products at affordable rates!