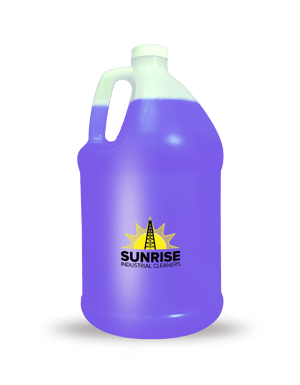 Description:
Bowl Brite is an effective acid-based bowl cleaner and sanitizer that removes iron and hard water stains from toilet bowls and porcelain sinks.
Directions:
Pour ¼ – ½ cup of Bowl Brite directly into toilet bowl and use a scrub brush as usual.
Order Now
We're here to help!
We take pride in providing our customers with premium industrial cleaning products at affordable rates!