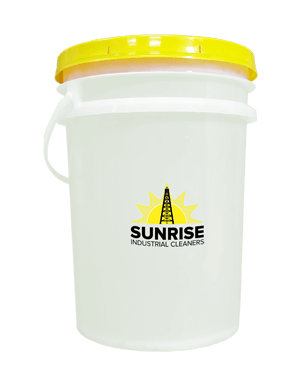 Description:
Glue & Graffiti Remover is formulated to remove ink and permanent marker from most hard surfaces as well as soften glue to make cleaning easier.
Directions:
Spray Glue & Graffiti Remover on the affected area and allow time to work. When removing glue, more than one application may be necessary.
It is recommended to test an inconspicuous test area to ensure no damage to surface.
Order Now
We're here to help!
We take pride in providing our customers with premium industrial cleaning products at affordable rates!