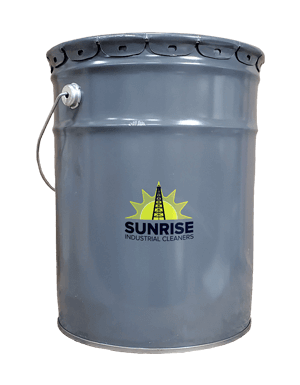 Description:
Gun Wash is a specially formulated lacquer thinner designed for cleaning spray guns and lacquer painting equipment.
Directions:
Immerse spray gun, brush and roller directly into Gun Wash and allow them to soak for 5-10 minutes. Remove and let dry with plenty of air circulation.
Order Now
We're here to help!
We take pride in providing our customers with premium industrial cleaning products at affordable rates!