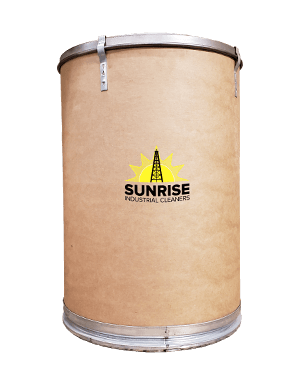 Description:
Hot Tank Dip is formulated to be used in dip tanks and pressure washers where heavy degreasing is required.
Directions:
Pressure Washers: Add ½ cup of Hot Tank Dip per 20L of water
Dip Tanks: Add 5 cups of Hot Tank Dip for every 50L of liquid in tank.
More or less product may be required, depending on application.
Order Now
We're here to help!
We take pride in providing our customers with premium industrial cleaning products at affordable rates!