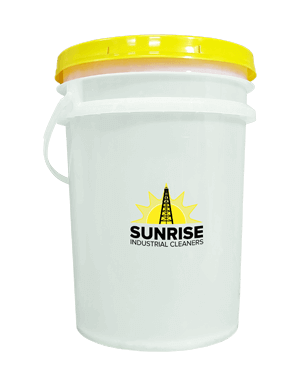 Description:
Blue Satin is a water based protectant and sealant for use on vinyl, leather and rubber surfaces on vehicles. Blue Satin beautifies and protects while helping to prevent cracking and fading of vinyl and leather.
Directions:
Blue Satin may be sprayed directly onto surface and wiped with a clean sponge or cloth.
Order Now
We're here to help!
We take pride in providing our customers with premium industrial cleaning products at affordable rates!