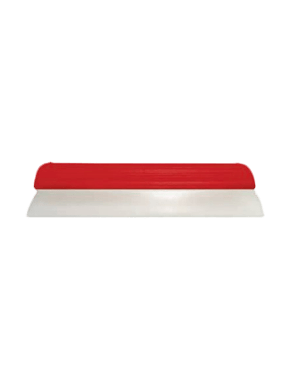 Description:
One Pass® Patented Y-Bar™ edge sheds water droplets easier.
Easily glides over and around chrome strips, sharp edges and grooves.
Soft Medical Grade Silicone Blade will not scratch.
Adjustable extension handle adapter available (25-930 sold separately).
Order Now
We're here to help!
We take pride in providing our customers with premium industrial cleaning products at affordable rates!