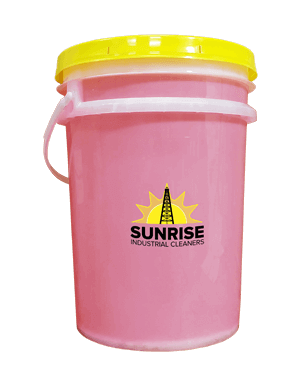 Description:
Bug Remover is a high alkaline product that softens bugs and keeps them from settling on vehicles so they can be easily rinsed.
Directions:
Mix Bug Remover at a rate of 1:20 with water. Spray mixture on vehicle and allow 5 minutes for product to work and then wash with soap and water.
Order Now
We're here to help!
We take pride in providing our customers with premium industrial cleaning products at affordable rates!