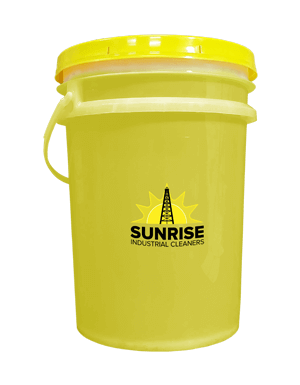 Description:
Carpet Kleen is a low-foaming carpet and upholstery cleaner for use in carpet extractors. Carpet Kleen contains a germicide that helps control odors and mildew. Carpet Kleen is safe to use on most fabrics. Always test on a small area before use.
Directions:
For light to normal soiled area: Dilute Carpet Kleen 1:35 with hot water.
For heavier soiled areas: Dilute Carpet Kleen 1:15 with hot water.
Order Now
We're here to help!
We take pride in providing our customers with premium industrial cleaning products at affordable rates!