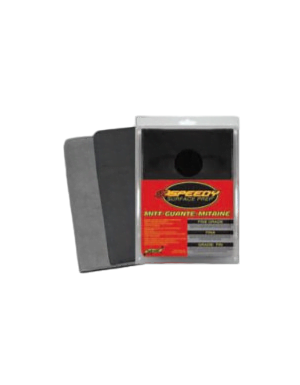 Description:
Speedy removal of surface contaminants. Easy to use with less effort. Leaves surface smooth as glass. Available in Fine or Medium Grade!
6" x 8.7", Fine (Grey) For light to medium surface contaminants. Great for new or dark colored vehicles.
Order Now
We're here to help!
We take pride in providing our customers with premium industrial cleaning products at affordable rates!