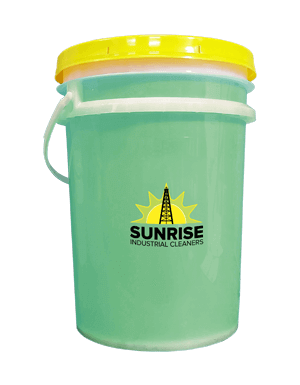 Description:
Fabric Cleaner has been formulated to clean, protect and deodorize in one easy step. It quickly removes contaminants from automotive fabrics, leaves a protective barrier that prevents staining and neutralizes odors. Great for headliners and seatbelts!
Directions:
Spray Fabric Cleaner directly onto surface. Do not dilute.
Order Now
We're here to help!
We take pride in providing our customers with premium industrial cleaning products at affordable rates!