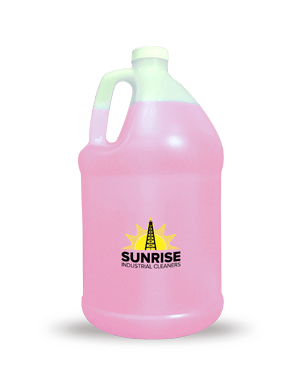 Description:
Final Step is a quick and easy spray wax designed to give vehicles a showroom shine. Final Step can be used for touch-ups and to eliminate finger marks to reveal a smooth finish on the vehicle.
Directions:
Apply a light spray of Final Step to a clean, dry surface and lightly hand polish with a lint free cloth to receive the best results.
Order Now
We're here to help!
We take pride in providing our customers with premium industrial cleaning products at affordable rates!