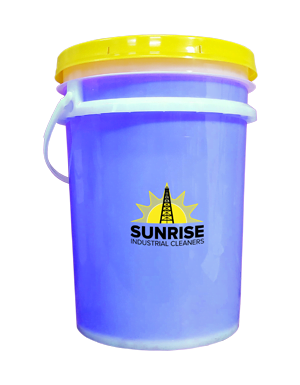 Description:
Glass Kleen is a ready to use glass and chrome cleaner.
Directions:
Put Glass Kleen in a bottle with a trigger sprayer. Spray on surface and wipe off with a clean cloth or paper towel.
Order Now
We're here to help!
We take pride in providing our customers with premium industrial cleaning products at affordable rates!