Like New – Aluminum Brightener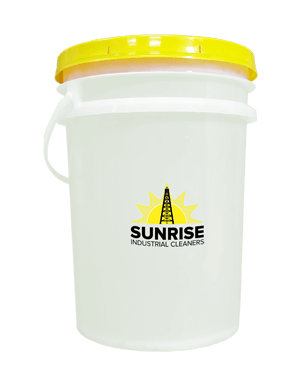 Description:
Like New is an aluminum brightener designed to remove rust and calcium buildup and light oxidation from aluminum or stainless steel tankers or rims.
Hydrofluoric acid free
Directions:
Mix Like New at a rate of 1:10 with water. Spray or brush on and allow 2-3 minutes contact time then rinse off.
Order Now
We're here to help!
We take pride in providing our customers with premium industrial cleaning products at affordable rates!