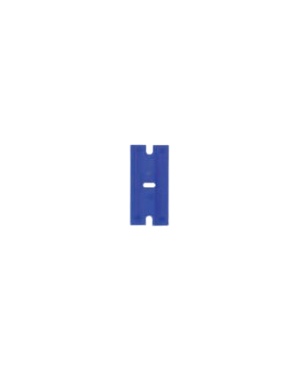 Description:
Notched, single edge plastic blades are user friendly.
Perfect to use on plastic coated windows or hard surfaces that can be marred or scratched by metal blades.
Fits all standard razor blade holders.
Box of 100 each.
Imported.
100 Blades per box
Order Now
We're here to help!
We take pride in providing our customers with premium industrial cleaning products at affordable rates!