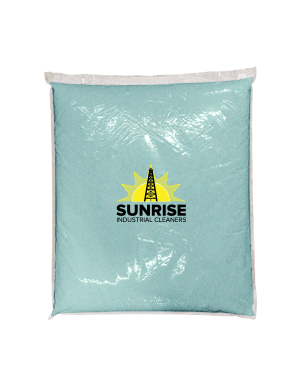 Description:
Power Plus Blue is a premium powdered vehicle wash that is mild enough to use on washable surfaces, yet strong enough to remove dirt and grime from vehicles with minimal scrubbing.
Directions:
Mix Power Plus Blue with water at a rate of 2.5KG per 20L or 25KG per 200L.
Order Now
We're here to help!
We take pride in providing our customers with premium industrial cleaning products at affordable rates!