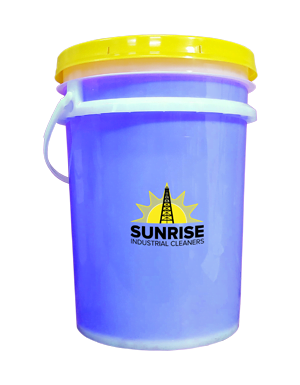 Description:
Renew Tire Dressing is designed to give rubber and vinyl a high gloss shine to keep it looking like new!
Directions:
Do not dilute. Clean rubber and ensure it is dry before applying Renew Tire Dressing. Avoid overspray onto vehicle paint, as this can cause a streaky look.
Order Now
We're here to help!
We take pride in providing our customers with premium industrial cleaning products at affordable rates!