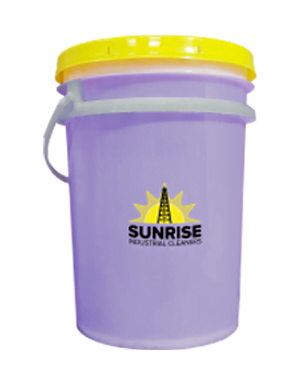 Description:
Super Suds is a high foaming premium liquid bucket wash designed for effective cleaning of cars, trucks, boats & RV's.
Grape Scent
Directions:
Bucket Washing: Add 1 – 5 oz of Super Suds per pail of water.
Order Now
We're here to help!
We take pride in providing our customers with premium industrial cleaning products at affordable rates!