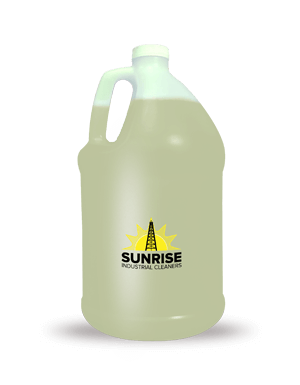 Description:
Bleach 6% is a household strength bleach designed for sanitizing processing equipment, general disinfecting, treating newly drilled wells, mold removal and more!
Directions:
General Applications: Mix 10ML of Bleach 6% with 1L of water.
Order Now
We're here to help!
We take pride in providing our customers with premium industrial cleaning products at affordable rates!