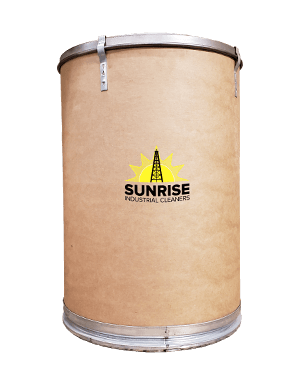 Description:
Pine Power is an aggressive powdered detergent that quickly lifts dirt, grease and oil off concrete floors. It is also effective when mixed with hot water to clean equipment.
Directions:
To wash concrete floors: Wet desired area, sprinkle Pine Power and scrub with a stiff broom or brush then rinse with water.
Order Now
We're here to help!
We take pride in providing our customers with premium industrial cleaning products at affordable rates!