Quik Kleen – Brake Cleaner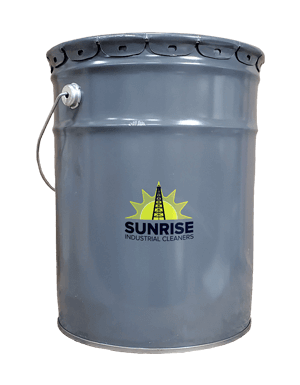 Description:
Quik Kleen is an industrial strength brake cleaner designed to clean quickly and evaporate fast so no residue is left behind. It can be used on motors, brakes, parts etc to remove oil, dirt, grease and tar.
Directions:
Spray or wipe Quik Kleen on at full strength.
Order Now
We're here to help!
We take pride in providing our customers with premium industrial cleaning products at affordable rates!