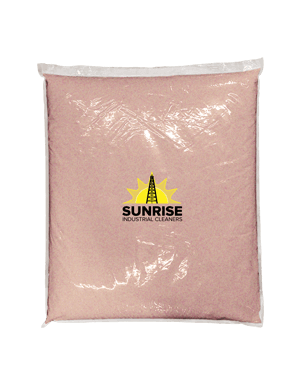 Description:
Clean All is a heavy duty, highly concentrated laundry detergent manufactured to handle the toughest cleaning jobs such as: coveralls, entrance mats and shop towels by quickly removing grease and oil.
Directions:
Regular Wash: Use 1/4 – 1/3 cup of Clean All
Heavy/Greasy Wash: Use 1/2 cup of Clean All
Order Now
We're here to help!
We take pride in providing our customers with premium industrial cleaning products at affordable rates!