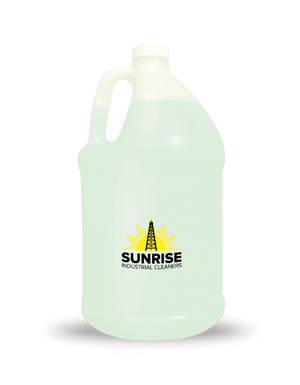 Description:
Defoamer is specially formulated to prevent and eliminate excessive foam in various industrial and chemical processes.
Directions:
Add Defoamer as required. Amount of product needed will be dependent upon tank size, chemicals involved, type of agitation etc.
Speak to your local sales representative for more precise directions if required.
Order Now
We're here to help!
We take pride in providing our customers with premium industrial cleaning products at affordable rates!