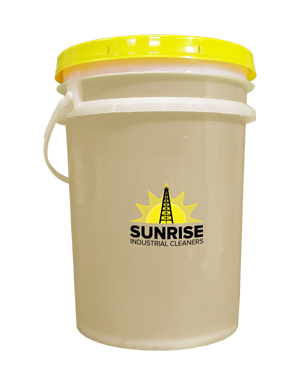 Description:
Enviro-Zyme is an environmentally friendly bacterial enzyme recommended for use in septic tanks, portable toilets, grease traps, floor drains and RV's to control odor and ensure breakdown of solid waste.
Directions:
Floor Drains: Add ½ – 1 cup of Enviro-Zyme to drain per week.
Septic Tanks: Add 2 cups of Enviro-Zyme per 40 cubic ft capacity for initial treatment. Follow up with 4 oz. per week to maintain.
RV's: Add ½ – 1 cup of Enviro-Zyme with a small amount of water after tank has been emptied.
Order Now
We're here to help!
We take pride in providing our customers with premium industrial cleaning products at affordable rates!