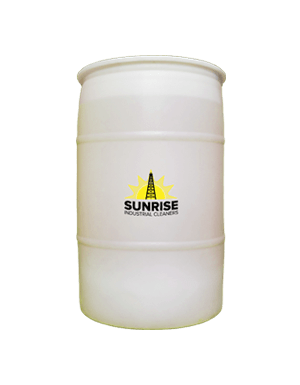 Description:
Foam Brush is a highly concentrated detergent with a bubble gum scent to be used in a foam brush application.
Directions:
Apply Foam Brush through the brush in car wash application.
Order Now
We're here to help!
We take pride in providing our customers with premium industrial cleaning products at affordable rates!