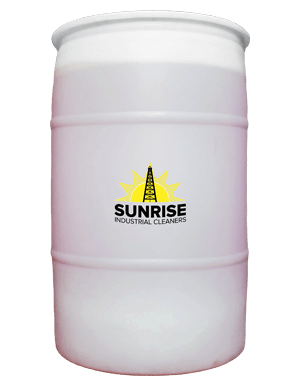 Description:
Vehicle Prespray is a multipurpose water-based degreaser designed for Stage One of a Two Stage automatic car wash.
Directions:
Auto Feed System should be set to mix Vehicle Prespray at a rate of 1:25 with water.
Order Now
We're here to help!
We take pride in providing our customers with premium industrial cleaning products at affordable rates!