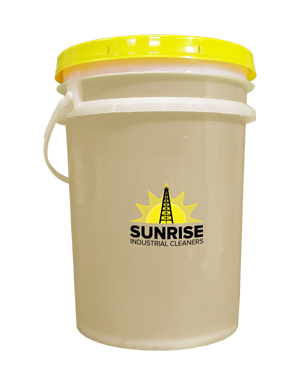 Description:
Lustre Wax is specially formulated to be used in car washes for the wax phase of the process.
Directions:
Automatic Feed: Add 20L of Lustre Wax to 200L of water.
Apply product after vehicle has been washed and rinsed.
Order Now
We're here to help!
We take pride in providing our customers with premium industrial cleaning products at affordable rates!