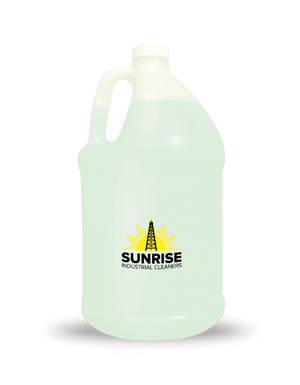 Description:
Odor Eliminator is an enzyme bacteria blend that is formulated to destroy odors (not just mask them!) and continues to work until all odor causing matter is consumed.
Directions:
Cleaning Solutions: Mix Odor Eliminator 1:80 with water in carpet extractors, auto scrubbers or mop buckets.
Surface Deodorizing: Mix Odor Eliminator 1:9 with water in a spray bottle. Spray onto surface until damp and leave on to work. No rinse required.
Order Now
We're here to help!
We take pride in providing our customers with premium industrial cleaning products at affordable rates!